Visiting from our Newsletter? To continue where you left off, Visit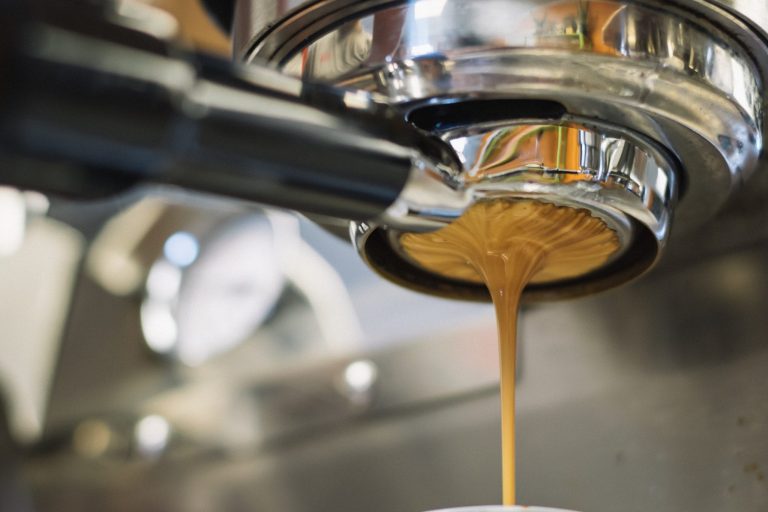 A few must-see places to visit if you're taking a summer stroll in Venice, CA
The town of Venice, California conjures up images of sunshine, the beach, and the breezy Pacific Ocean. But Venice is also home to an eclectic mix of retail stores, restaurants, and more, and Abbot Kinney Boulevard perfectly represents that vibe.
Moreover, Abbot Kinney beautifully captures the laid-back feel of Venice that both visitors and residents love.
Among the many shops, restaurants, and bars along the mile-long stretch of Abbot Kinney Blvd. are Intelligentsia Coffee Bar at Venice Beach, Industry of All Nations, and Bazar. Each of them represents the forward-thinking feel and style that is the Abbot Kinney shopping experience.
Intelligentsia Coffee at Venice Beach
If coffee is your passion, then the Intelligentsia Venice coffee bar is the place to indulge yourself. Its atmosphere captures the area's beachfront vibe and has an open space designed to enhance a customer's experience. You won't find traditional barriers between customers and baristas at Intelligentsia, as the layout encourages interaction and conversation.
Started 21 years ago, Intelligentsia introduced the Direct Trade concept to the coffee industry. It focuses on its partnership with growers while also adhering to sustainable farming and environmental practices.
Patrons can enjoy delicious fresh-roasted coffee at five locations across the U.S. Intelligentsia in Venice Beach is located at 1331 Abbot Kinney Blvd.
Industry of All Nations
Industry of All Nations, located at 1121 Abbot Kinney Blvd., follows a company model that says shopping is as important as voting while trying to raise the prestige of shoppers. They aren't "creating a new brand just to fill up shelves," but instead they're introducing iconic, everyday goods from around the world.
The company specializes in clothing that comes directly from its original country of origin. It also has a keen eye for sustainable and clean business practices; for example, its packaging and displays are all recycled.
Another one of IOAN's goals is to allow any producer – small, medium, or large – to have a wider playing field to display their products. In turn, this creates more options for consumers and more opportunities for producers.
Bazar
Perhaps no store represents the Abbot Kinney vibe better than Bazar, which is one of the boulevard's longest standing shops. Bazar offers a tantalizing mix of antique furniture, vintage and contemporary clothing, and racks of hard-to-find international brands.
Venice native Tina Wakino opened Bazar at 1108C Abbot Kinney Blvd. in 1998 while importing and exporting furniture from France. A 1920's French canoe – no longer for sale – hangs over the cash register and has become the store's "mascot." Bazar also offers special merchandise from almost every continent, including unique pieces of jewelry and vintage clothing.
Bazar includes a children's section that's packed with gift options and accessories you won't find in a traditional toy store.
With its unique mix of shops like Intelligentsia, Industry of All Nations, and Bazar, Abbot Kinney Boulevard offers a sophisticated, trendsetting shopping experience. Indeed, it just might be the "coolest block" in America.